Marriage is a powerful and beautiful union between husband and wife.
Two becoming one – Bone of my bone and flesh of my flesh.
My darling bride, my private paradise, fastened to my heart.
A secret spring are you that no one else can have – my bubbling fountain hidden from public view.
What a perfect partner to me now that I have you.
A beautifully wrapped gift brings joy to the heart and you are a God given gift handpicked and specifically chosen for your husband.
You are his rose the very theme of his song.
The Purity Collection was born out of a dream to inspire women to fully embrace their femininity and sexuality and not be ashamed to be a woman fully alive.
I need you this night to arise and come be with me.
You are my pure, loyal dove, a perfect partner for me. My flawless one, will you arise?
It is time for us to inspire beauty and restore purity through creativity.
Let's take back what has been defiled for so many years and leave us with no alternative.
You are a garden of delight for your husband.
The season has changed, the bondage of your barren winter has ended and the season of hiding is over and gone. The rains have soaked the earth and left it bright with blossoming flowers.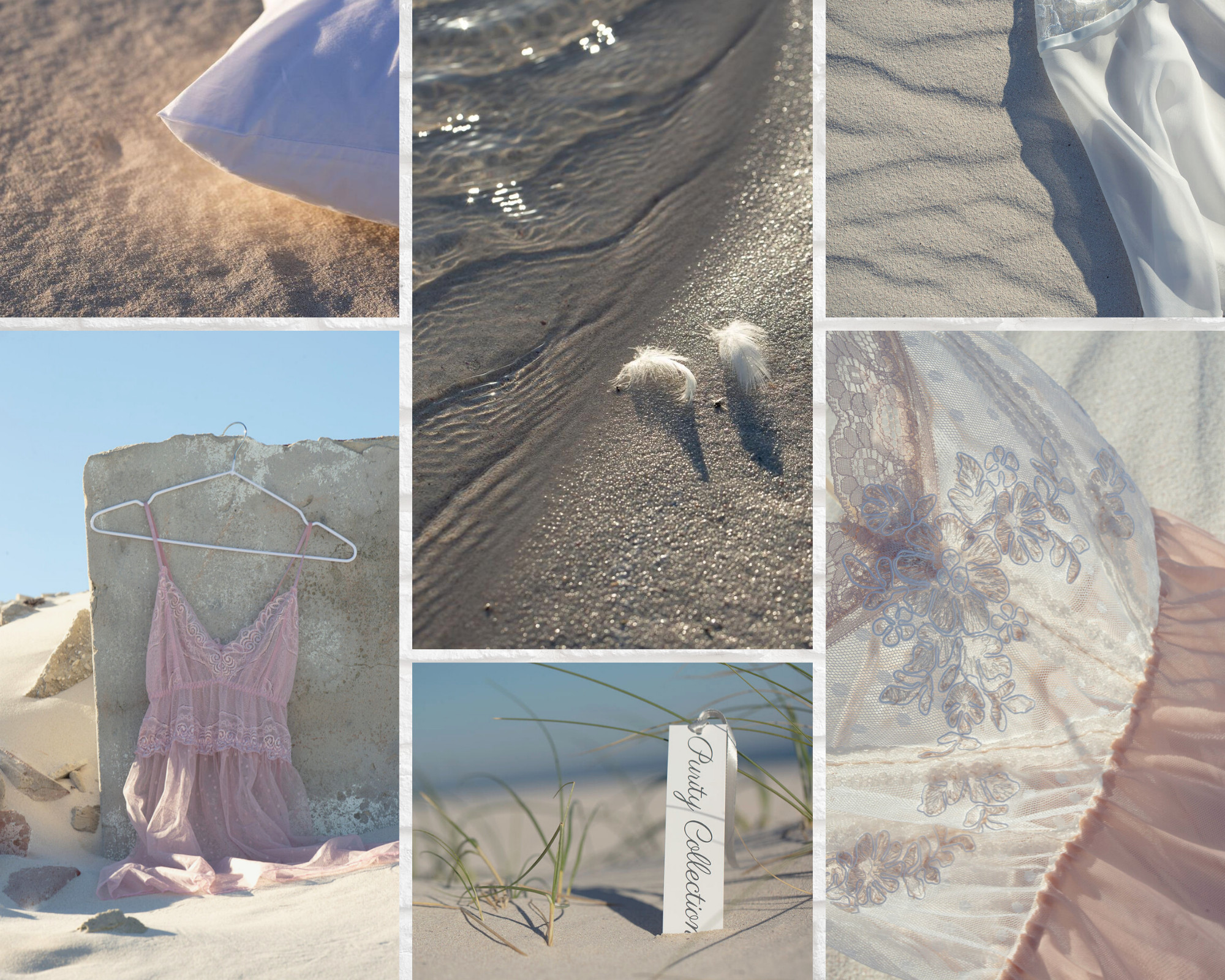 Every part of you is so beautiful, my darling!
Let the Purity Collection be the blossoms in your garden of delight.
Every part of you is so beautiful, my darling. Perfect your beauty without flaw within. Now you are ready, bride of the mountains, to come with me as we climb the highest peaks together.

So beautiful women, unwrap anything that you are not and wrap you with the beauty from within, and let the Purity Collection be the blossoms in your garden of delight.
Remember the heart is the key to all real beauty, and no external fixes can beautify the heart.

Come walk with me until I am fully yours. Come taste the fruits of your life in me.
But as for my own vineyard of love. I give it all to you forever